Shopping Cart
Your Cart is Empty
Thank you for your business!
You should be receiving an order confirmation from Paypal shortly.
Exit Shopping Cart
Hoss 700 Rotary Jet Extraction
Hoss 700 Machine Cleaning, Modesto, CA
Click this text to start editing. This block is a basic combination of a title and a paragraph. Use it to welcome visitors to your website, or explain a product or service without using an image. Try keeping the paragraph short and breaking off the text-only areas of your page to keep your website interesting to visitors.
Click Here to Add a Title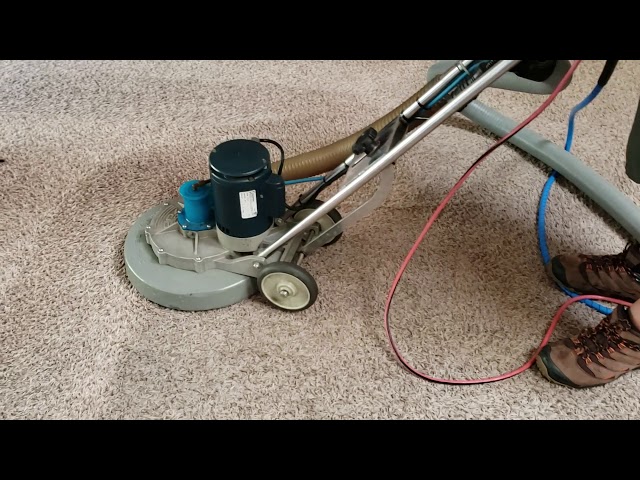 Deep Rotary Jet Extraction Steam Cleaning
Our Hoo 700 works with existing extraction machines to greatly improve cleaning results. The rotary looks and operates in a similar manner to a rotary floor buffer. Instead of the manual push/pull of the wand, the Rotary's 1/2 hp motor powers 5 vacuum heads over the carpet in a continual rotary motion.
The 5-injection/extraction heads turn at 90-rpm produce 450 cleaning passes per minute, cleaning all side of the carpet fiber.
Rotary jet cleaning combines three cleaning principles;
1) Mechanical action to loosen soil and fluff up matted carpet nap;
2) Spray extraction through 5 jets to thoroughly flush and remove soil; and
3) Constant vacuum of carpet fibers and soil removal without interruption
Your carpet will regain its natural resiliency and will have a freshly washed appearance. Traffic lanes you once thought impossible to clean will be restored, giving you the freedom to rearrange furniture.
Also with the Hoss 700, your drying time is reduced *because of the low water usage.
*Drying time depends on weather conditions. Extreme low humidity will allow quicker drying time, and high humidity will slow the drying process.
*Hoss 700 does have an additional costs
RX20 Rotary Machine Cleaning, Modesto, CA
Here's what we've been working on
/